About
Aerospace Dynamics International, Inc. (ADI) is broadly recognized as one of the worlds' most respected suppliers of large complex machined parts and assemblies to the aerospace industry.
Having recently achieved a Tier I status, ADI is a provider of major structural components on virtually every commercial and military aircraft program.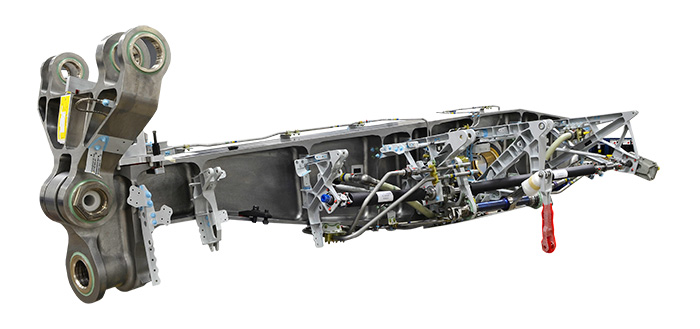 At every level, ADI's dedicated team has worked hard to achieve and maintain a world-class reputation for the highest level of excellence in quality, on time delivery, and customer service to exceed customer expectations.
With the rapid advancement in aircraft technologies, ADI continues to make sure we are able to meet our customers' current and future needs by constantly upgrading and improving our capabilities and facilities through the ongoing acquisition of the most technologically advanced equipment in the industry. Combined with a commitment to the continuing education and improvement of our workforce, and cutting-edge management systems, ADI is positioned to meet the challenges of the evolving needs of the aircraft industry.
ADI stands ready to offer the full depth of our combined resources to partner with our customers, from proposal through development, launch, and throughout the life of the program. We work hard to offer the most affordable and producible manufacturing solution to your most complex and challenging requirements.
ADI was acquired by Precision Castparts Corp. in March, 2014.
Capabilities
High Speed Machining
3, 4, 5 & 6 axis vertical & horizontal mills (multi-spindle 3 and 5 spindle set-ups)
Kitting and complex assembly
Single spindle configuration with gantry profilers up to 228 ft bed length
Additional manufacturing space added with four state-of-the-art 5-axis, 5-spindle gantries installed on a 308 ft bed
Additional Capabilities
7 CMM machines
Tooling design and fabrication, including cutters
Titanium, hard metals and all series aluminum roughing and finishing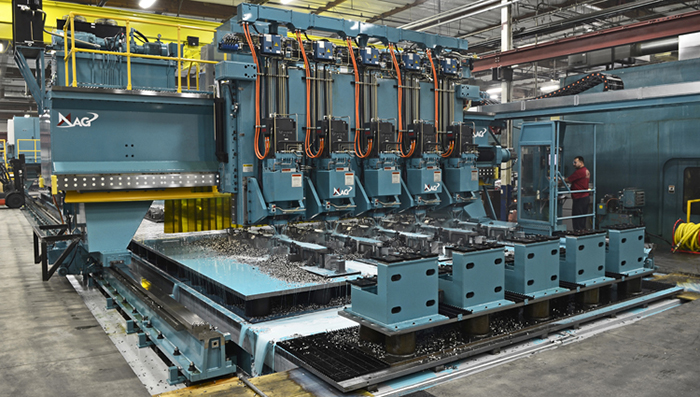 Hard Metal Machining
Structural Airframe
Bulkheads
Caps
Fittings
Longerons
Stringers
Floor Beams
Stretch Forming
Skins & Panels
Barrel Panels
Wing Skins
Fuselage Structural Webs
Multi-Spindle Machining
Hard Metal
Center Frames
H Frames
Spars
Landing Gear Beams
Pylons
Wing Ribs
Hinge / Latch Beams
Assembly
Mechanical Assembly
Sub-Assembly
Metal Bonding/Welding
Solid Rivet Installation
Close Tolerance Bushing Installation
Swage Bearings
Design and Development
Structures
Assemblies
Hydraulics
Supplier Quality Documents
Address:
25540 Rye Canyon Road
Valencia, CA 91355
Phone:  (661) 257-3535