Noranco was accquired by Precision Castparts Corp. in October 2015.
Noranco Sites Include:
Capabilities
Our core products include Aerostructure, Landing Gear and Aero Engine precision components and complex assemblies.
We provide value to our customers through a wide range of sophisticated capabilities including high precision machining and sheet metal fabrication, processing, assembly, testing and supply chain management.
Our 300+ CNC machine centers and 40 years of experience enable us to offer one-stop shopping for any complex component or sub assembly. Noranco's ownership in two special processing operations ensures access to metal finishing capacity and capabilities such as; shot peen, HVOF, chrome, cad and anodize plating.
Noranco has more than 1000 employees across 8 manufacturing sites in Canada, the United States and Mexico, making us one of the largest Tier 2 / Tier 1 aerospace companies in Canada.
Manufacturing Capabilities
CNC Machining
CNC Sheet Metal Fabrication
Precision Grinding and Honing
Welding
Assembly
Hot Joggling
Hydraulic Actuator Assembly and Testing (Skydrol)
Mechanical Testing
Kitting
Finishing
Manufacturing Equipment
166 CNC Machining Centers
5 Axis Machines
4 Axis Horizontal Machines
3 Axis Vertical Machines
Turning Centers (including Live Tooling)
Integrex Multitasking Mill/Turn Lathes
Grinders
Honing Machines
CNC Turret Punch Presses
CNC Laser
CNC Brakes
NADCAP Accredited
Mig Welding – AWS D17.1
Tig Welding – AWS D17.1
Torch Brazing – AWS C3.4
Anodize & Hard Anodize
Grinding
Shotpeen
HVOF
NDT
Plating (Hard Chrome, CAD, Ti-CAD)
Paint and Chemical Film MIL-C-5541, and MIL-DTL-5541
Spot Welding of Aluminum, Steel, Stainless Steel – AMS-W-6858A
Manufacturing Systems
Mastercam X4 – CAD/CAM
CATIA Version 5 Release 20 – CAD/CAM
Solidworks 2012 – CAD
Lantec 26 – CAD/CAM sheet metal
Vericut 7
Electronic File Acceptance
Native CATIA
STEP
IGES
DXF
Inspection Equipment
Coordinate Measuring Machines (CATIA Interface capable)
Faro Arms
Products
Avionics/Sheet Metal
Noranco Inc. has extensive experience working with all types of Aerospace sheet metals from Aluminum, Titanium, Stainless, Inconel, and Mumetal to Copper and Brass. Our integrated capabilities include forming, hot joggling, embossing and extrusion, MIG and TIG welding, torch brazing, soldering, and aerospace aluminum spot welding and assembly. Value engineering and integrated supply chain management are part of our core service offering.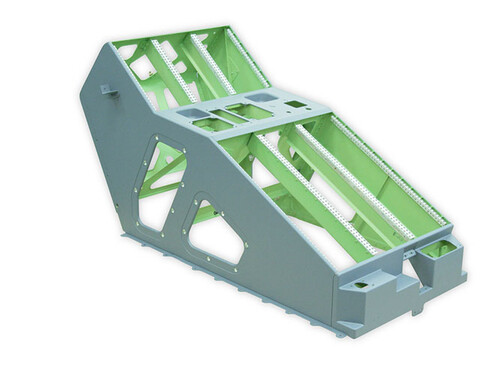 Center Pedestal Assemblies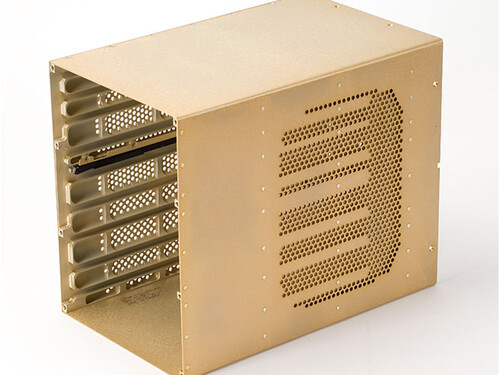 Circut Card Chassis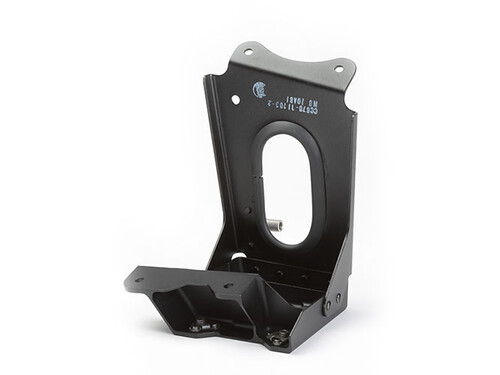 Flight Bag Supports
Aero Structures
Noranco Inc. aero structure capabilities include the manufacturing of complex 6 axis parts (Ti, Steel, AL) multi length stringers and air frame extrusions. Our world class forming and hot joggling are considered core competencies within the aero structure operations.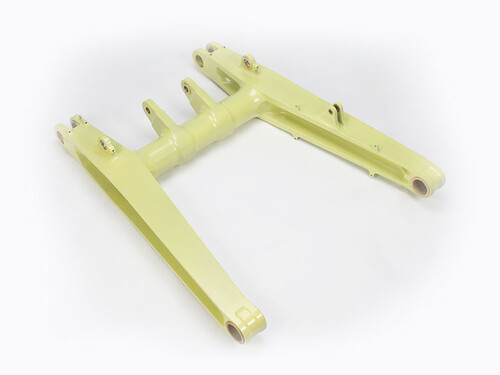 Landing Gear Yokes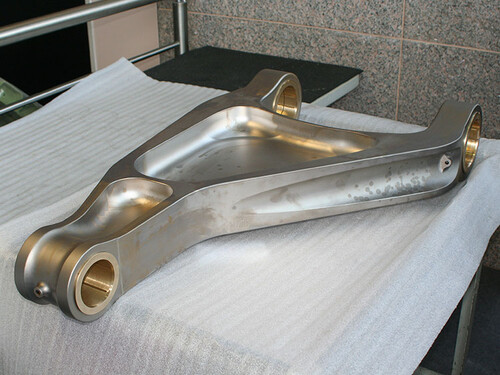 Torque Arms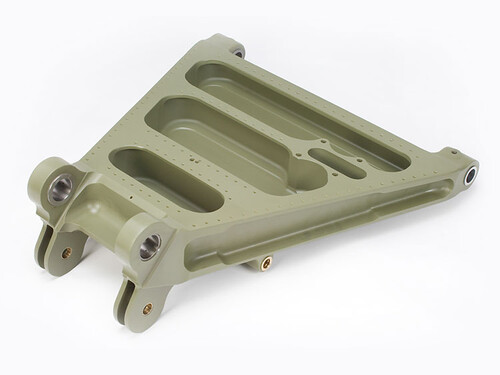 Trunnion Assemblies
Aero Engine Components
Noranco Deer Valley Division manufactures metalic structure in support of engine and auxillary power unit line replaceable units such as fuel pump housings, air intake manifolds, and engine casings.With close proximity to the Noranco Jet Processing Division, Noranco can supply integrated build-to-print solutions for both commercial and military applications.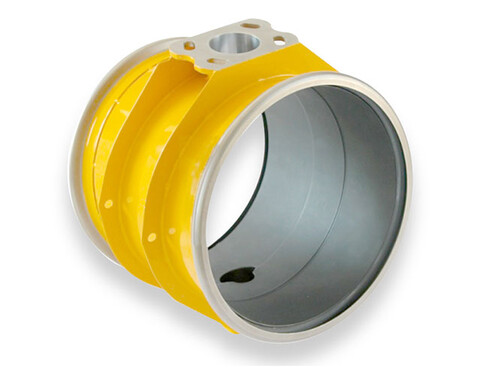 Engine Valve Bodies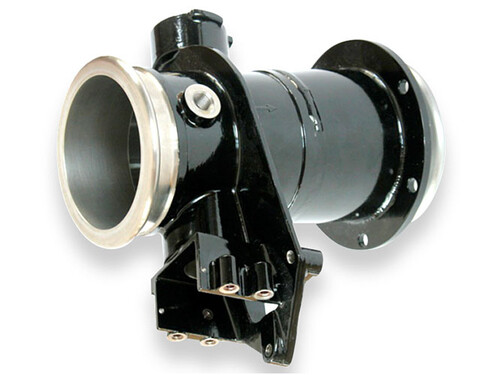 Machined Engine Bodies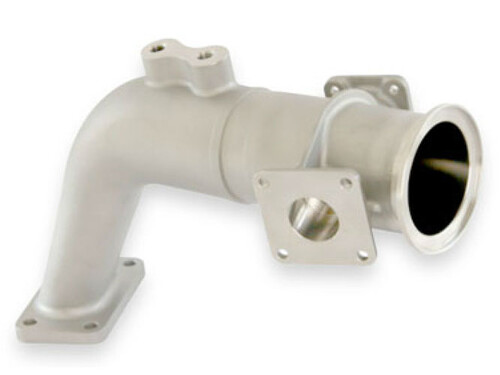 Engine Ducts
Aircraft Sub-Assemblies
Noranco performs integrated manufacturing over a wide variety of sub-assembly work, from simple hardware installation and riveting to complex sheet metal and machined part assembly and testing. Noranco provides complex stringers to support critical wing box assemblies.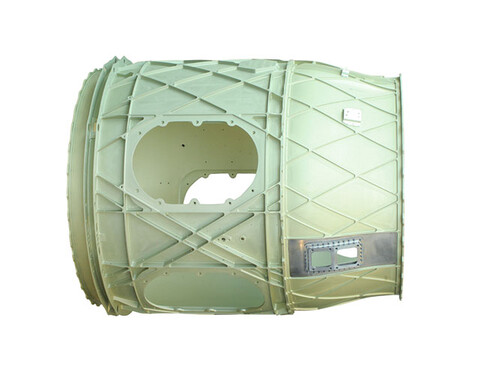 Engine Bypass Ducts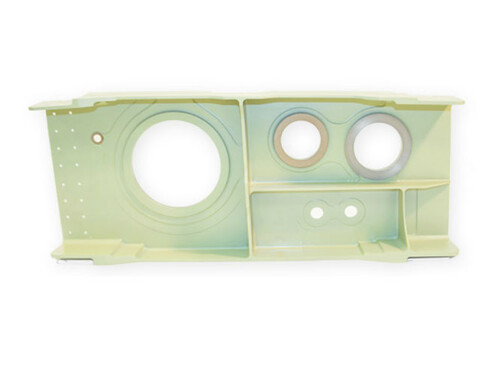 Fittings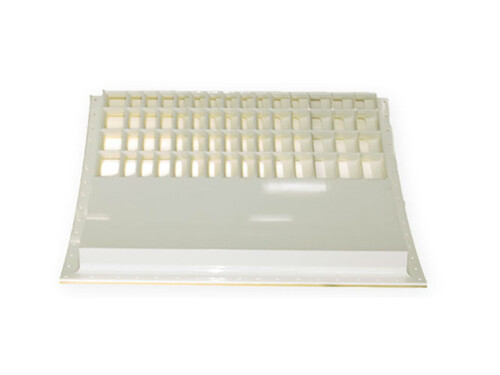 Thrust Reversers
Landing Gear Systems
Noranco Inc specializes in the engineering support and manufacture of landing gear system components. Our capabilities include value engineering and precision manufacture of landing gear yokes, axles, actuators, cylinders, pistons and pins. We provide integrated and value added services in the areas of assembly, testing, multi-component kitting, and supply chain management.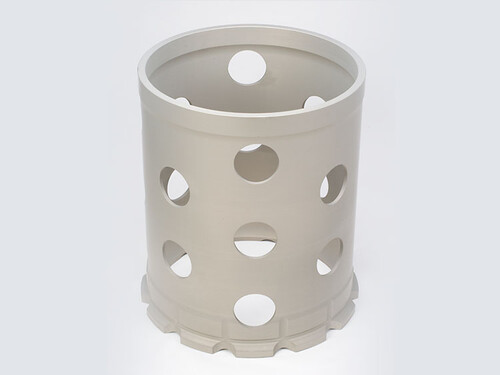 Outstop Tubes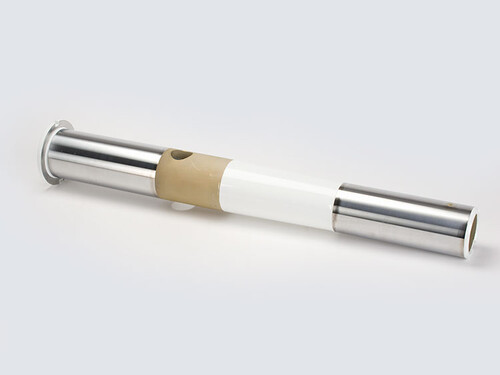 Landing Gear Pins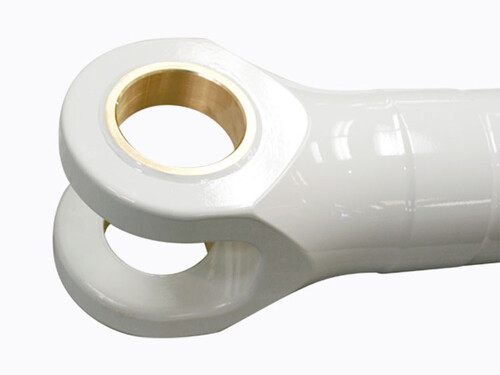 Landing Gear Braces
Approvals
Airbus
Boeing
Boeing Mesa
Bombardier
Embraer
GE Middle River
Gulfstream
Hawker/Beechcraft
Israel Aircraft Industries (IAI)
Latecoere
Lockheed Martin
Northrop
Spirit Aerosystems
United Launch Alliance
Customers
Bell Helicopter
Boeing
Bombardier
GE Avaiation
Honeywell
Lockheed Martin
Northrop Grumman
Parker
Premium Aerotec
SAAB
SAFRAN 
Spirit Aerosystems
Triumph Group, Inc. 
UTC Aerospace Systems
Supplier Quality Documents
Address:
1620 West Knudsen Dr
Phoenix, Arizona 85027
Phone: 623-582-2261
Fax: 623-582-2380
Sales Phone: 623-582-2261