About Us
PCC Aerostructures manufactures world-class assemblies and components for the global aerospace market.
PCC Aerostructures is a vertically integrated Tier II supplier of build-to-print metallic and composite parts, kits, and assemblies to the global aerospace industry.
Our unique size, reach, experience, culture, and capability enable:
Management of large complex packages
Mitigation of natural disaster and capacity risk
Higher efficiencies and productivity
Consistent quality and delivery excellence
Significant and ongoing investment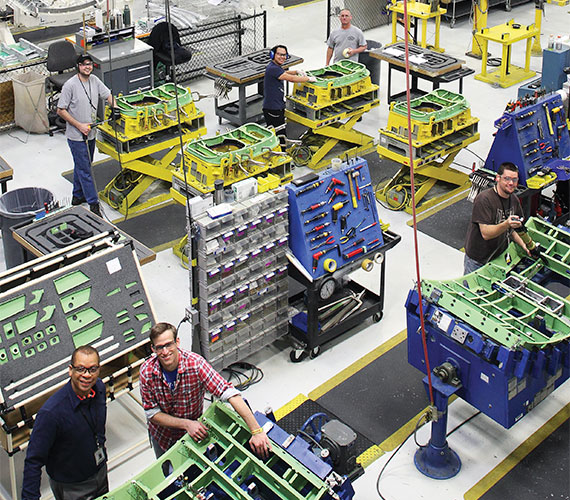 We Live by Four Business Principles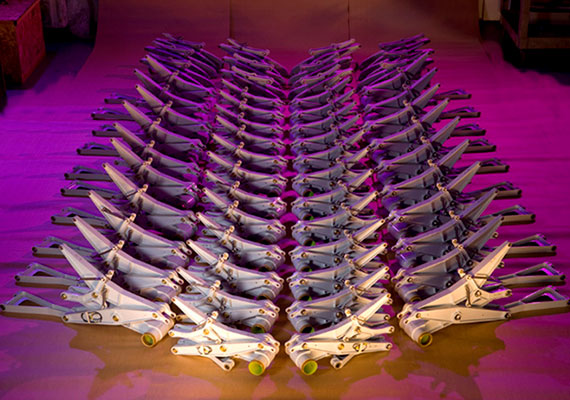 People
Our people—skilled, experienced, and dedicated—are the foundation of our success. We are open and honest, working together to share and achieve our vision.
Integrity
We operate with integrity in everything we do. We keep our commitments, building trust with each other and our customers.
Value
Our value starts with quality products delivered on time at a fair price. We increase supply chain efficiency through integration and program management. 
Customer Satisfaction
Our customers' satisfaction is our ultimate metric of success. We strive to continuously raise our performance for them.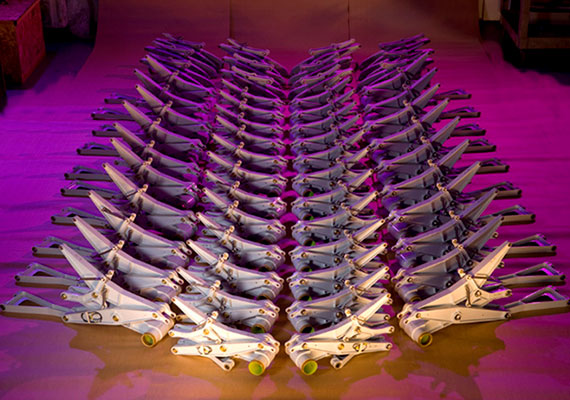 PCC Aerostructures is one of three divisions under the PCC Airframe Products segment and a lead integrator of the full airframe value stream.
PCC Airframe Products is a leading developer and manufacturer of highly engineered fasteners/fastening systems, aerostructures, and engineered products.
PCC Fasteners and related components are used on airframes, engines, wheels/brakes, landing gear assemblies, floor boards, and hydraulic systems, including critical joints such as wing-to-fuselage, engine-to-wing, airfoil-to-disc, and disc-to-shaft connections.
PCC Aerostructures and engineered product applications include all wing/fuselage structural parts; engine lock-plates/bracketry; complete passenger/exit doors; major flap support and actuation structures; spars, skins, and bulkheads; swaged control rods, cables, and actuation and flight control assemblies; and complex latches, quick release BALL-LOK® pins, and specialized fasteners.